PHOTO: GETTY
'Here's the Foolproof (and Artful) Way I Finally Stopped Biting My Nails'
Ever since I can remember, I've been a nail biter. Right down to the quick.
In times of stress or just plain boredom, you'll find me chomping away with my fingers in my mouth.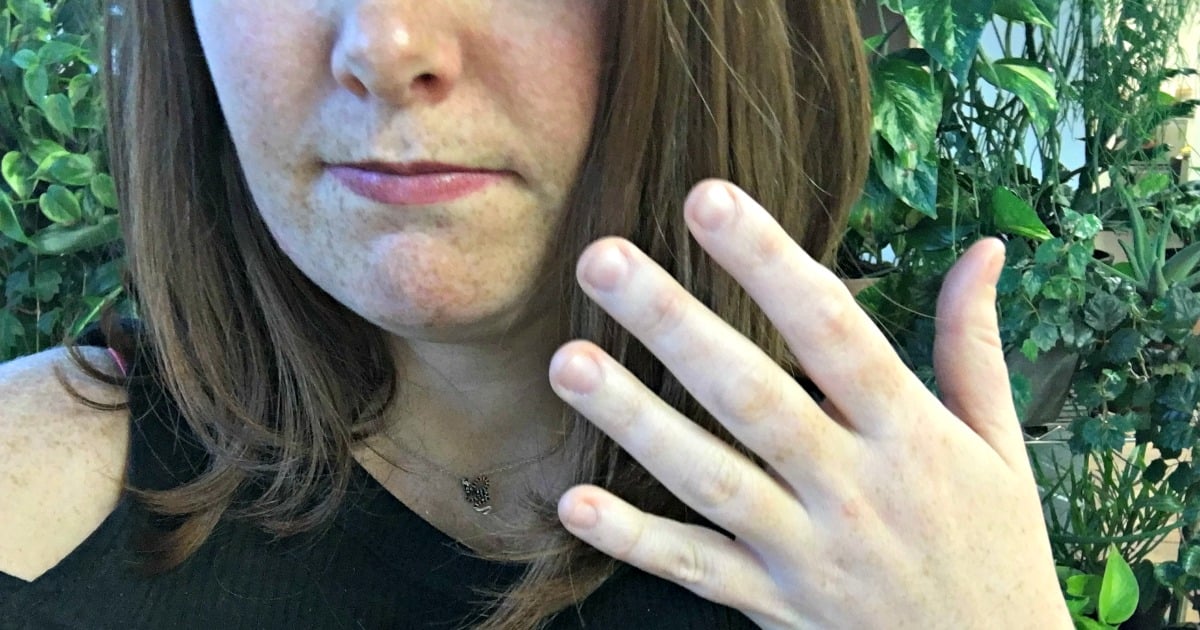 I've searched high and low for the magical answer of how to stop biting your nails, tasting many a disgusting nail polish flavors along the way.
But the only solution I've ever known to deliver long-lasting results is nail art.
Whether it's the fear of cracking a tooth or the pain of ruining a beautiful manicure (or a bit of both), getting my nails pimped out with nail art for short nails is a foolproof method to kicking the downright dirty habit once and for all.
And the best bit about it is nail art 2017-style involves almost any pattern, color, shape or embellishments you can imagine, meaning you're bound to find something out there for you.
Here are our favorite picks of nail designs for short nails, for women who either can't/or don't want to grow their nails long...
Nude
I know this one technically isn't nail art—still, a great SNS (Signature Nail Systems) manicure in a nude color is a great start for those who aren't used to having jazzed up nails.
The hard-setting powder finish will put the fear of God and expensive dental bills into you and have those fingers out of your mouth in no time.
Balayage
Not just for your hair, balayage is a great nail art option for short nails because it's delicate and light—in stark contrast to our normally stubby, sharp looking talons.
Color blocking
The key to, ahem, nailing bright colored nail art when you're a nail biter is nail polish remover and an infinite number of cotton tips.
Extra points if you color-block your nails with your outfit or lipstick, creating the illusion of a seamless, off duty model type look.
Daisies
As a fellow nail biter, I know just how hard it can be to not cover your finger tips in nail polish when striving for a manicured look.
This daisy pattern is a great alternative that won't leave you in a mess of smudged nail polish on the floor.
You can use the end of a handy bobby pin to paint on your delicate petals.
Stickers
If you're so deeply scared from nail polish disasters you can't bear to give it a go without professional help, give nail stickers a go.
Coming in a variety of patterns and colors, nail stickers are versatile and adaptable, enabling wearers to chop and change their look whenever they like.
So if you're game, give these nail art designs a try. Enlisting the assistance of a friend is advised though because let's be real—short nails are still short.
This post originally appeared on Mamamia, Spring.St's Australian sister site. You can read it here.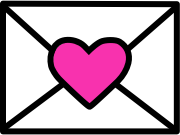 Sign up to receive
instant happy in your
mailbox every day.